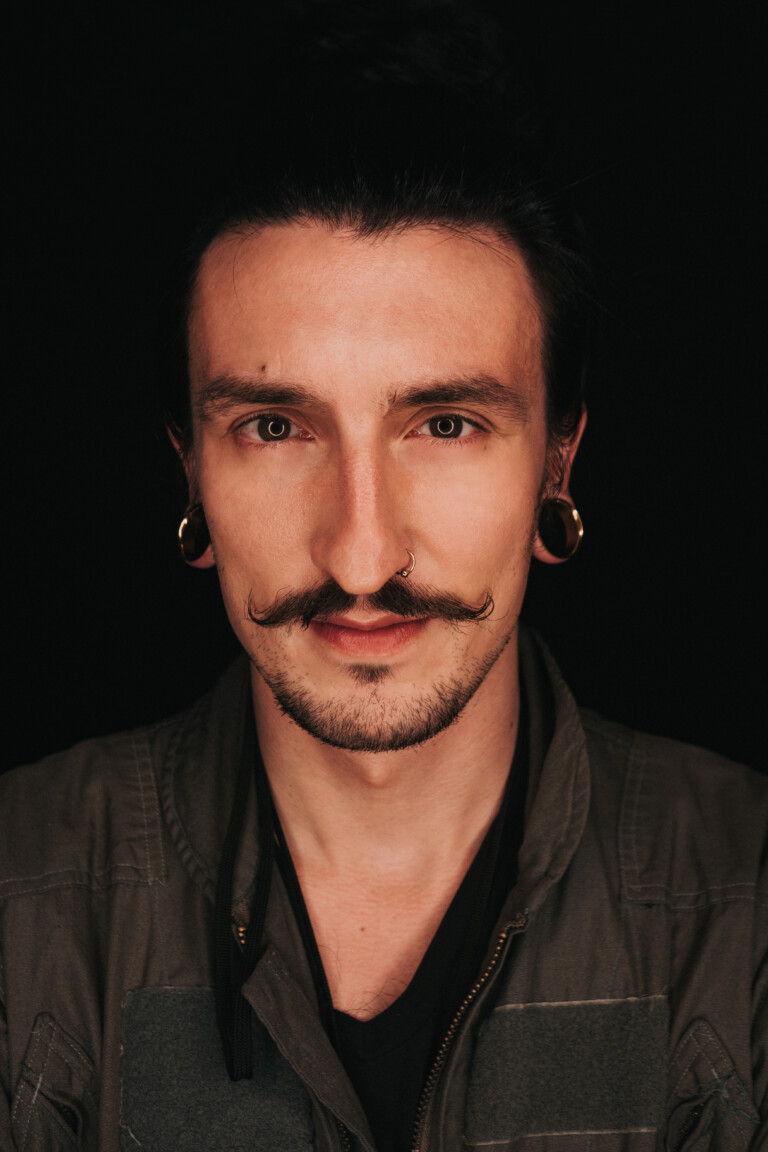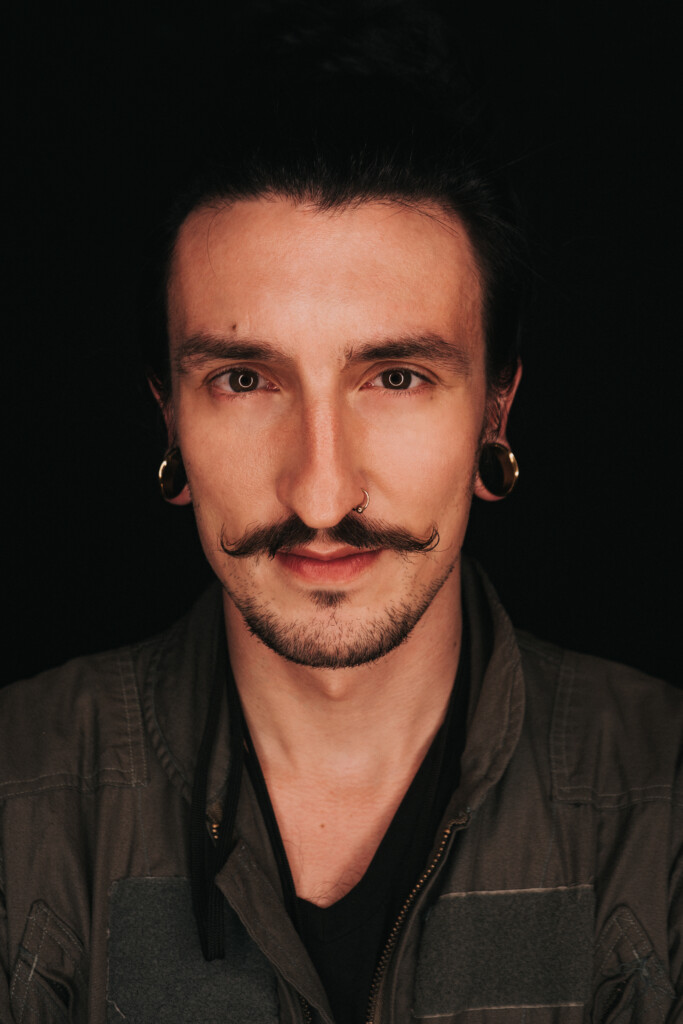 Hi!
My name is Alexander Thomas and I am a Director Of Photography and Photographer currently located in Los Angeles.
I've always had a love for film, literature, music and art. Growing up in Philadelphia I was fortunate to have parents that held these things in close regard and raised me accordingly. Because of this I developed a love of story telling, eventually to pursue a degree in filmmaking from Arizona State University.
After spending several years touring the United States, photographing bands on festivals like Mayhem Festival and Warped Tour I started producing music videos and short films, eventually winning the Silent House Short Film Festival in 2013.  This foray into the creative industry led me to work with artists like Bullet For My Valentine, Klaypex, The Venomous Pinks and others with my work being featured in Revolver Magazine, AP, Vh1, MTV2, Huffington Post and more!
Around 2015, I began branching into other forms of art. After moving to Los Angeles, I primarily began shooting lifestyle photographs, expanding my music video production, and creating documentary films.  I have had two books of work published, countless magazine publications, and a variety of commercial campaigns. Creating is one of my greatest passions in life. By perusing my portfolio you are actively participating in my creations. Thank you.